Internet is All We Do.
(And We Do It Better Than Anyone.)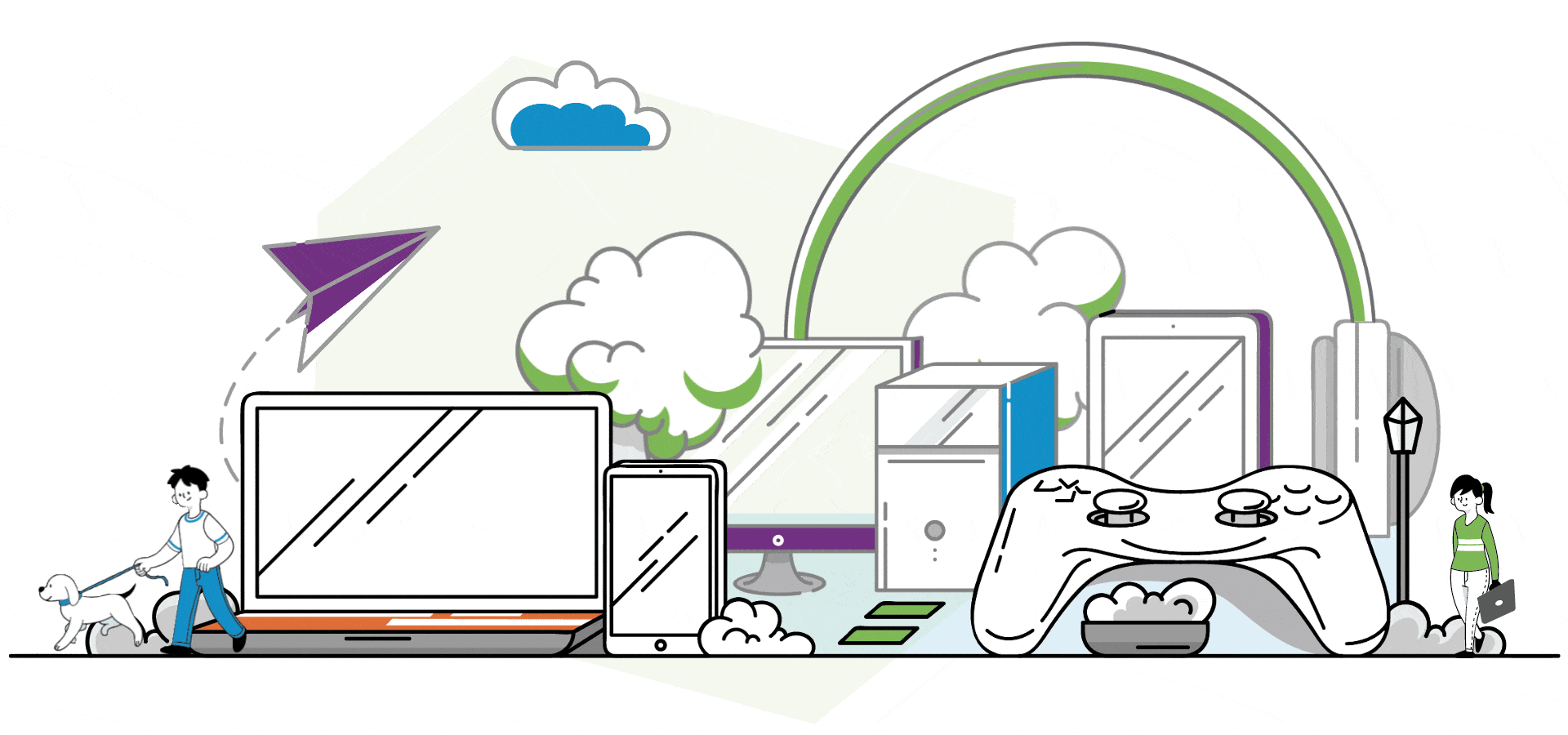 Faster. Fiber. Forever.
HyperFiber™ offers you the speed, reliability, and service you need to keep your entire home connected to the best entertainment, gaming, work, and educational options. All without the hassles and limitations of the cable company's outdated technologies and poor performance.
Simple Price.
Choose a plan and price that is right for you and your family – and if you choose the 1 Gig plan, you will be guaranteed that rate for life!
All plans include:
Symmetrical speeds (same upload and download)
WiFi Router
No equipment charges
No data caps
No contracts
No asterisks
VIP Service
Most Popular
1 GIG
1000 Mbps
---
ℹ
Price for Life
$85/mo
500
Mbps
---
$75/mo
250
Mbps
---
$65/mo
Future-proof technology. Because the future is now.
Each of our pricing plans include WiFi with lightning-fast symmetrical (download and upload ) speeds, plus the latest router, extenders are included with our 500 and 1 gig plans.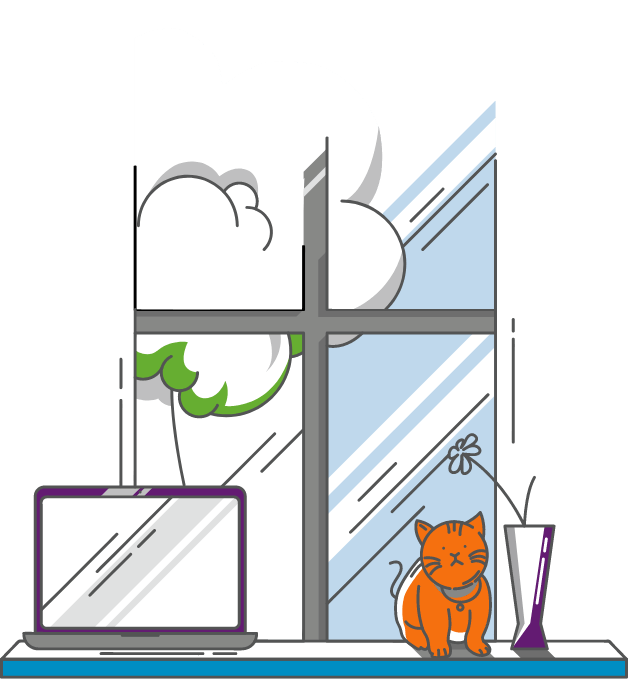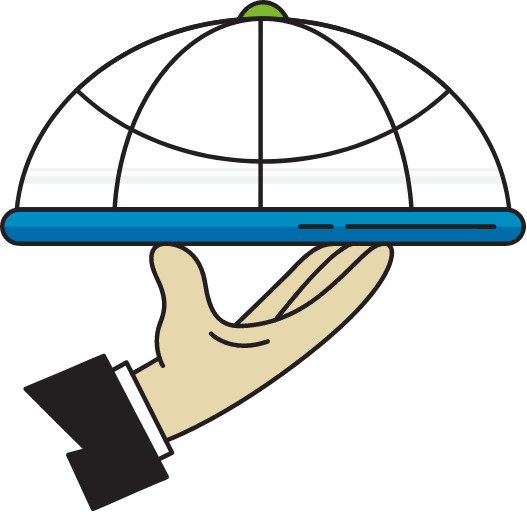 Our VIP Service always keeps you connected.
Other operators charge a fee for service. We don't. If you have a problem, we will be out to fix it. And, all our service technicians are local.
Everything you need to access
great streaming services.
Get ready to enjoy streaming TV like never before. HyperFiber™ gives you greater choice, flexibility, and access than typical cable packages. So you can stream your favorite programs through your smart TV and enjoy your favorite network TV, sports, plus apps like Disney+, Netflix, Hulu and Prime Video.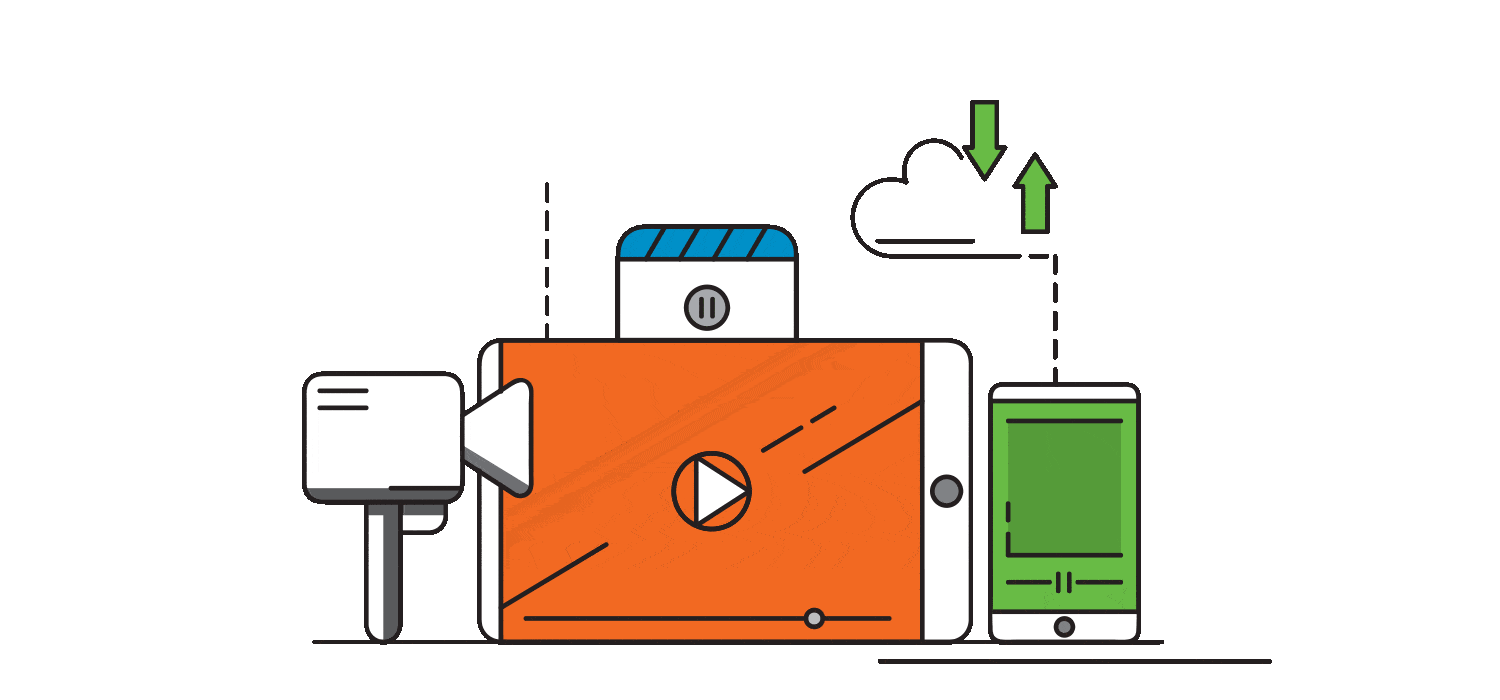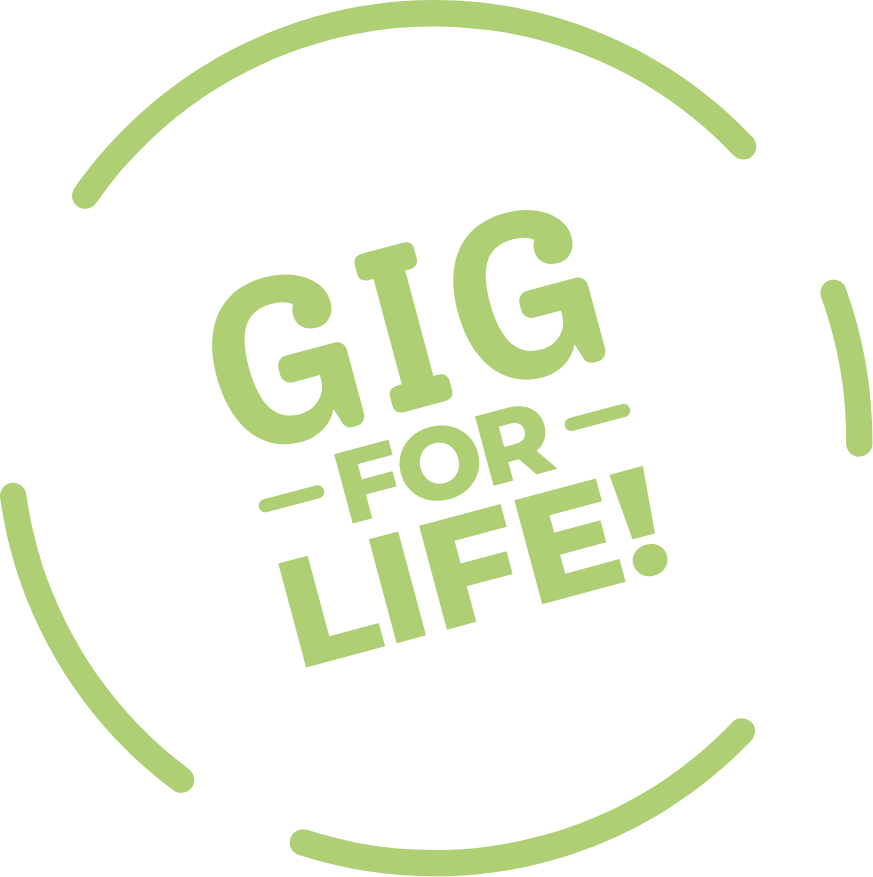 Get a Gig for Life!
Select the Gig plan and your pricing will never change as long as you are a HyperFiber™ customer! We promise. HyperFiber enhances all areas of your life, from gaming and streaming, to work-from-home and educational opportunities. It's all the future-proof speed and reliability you need to connect with the content you love combined with the peace of mind that your price will never change.
WE ARE THE ONLY FIBER OPERATOR TO MAKE A GIG FOR LIFE PROMISE!