We're Building a Better Internet.
(And We're Doing It One Community at a Time.)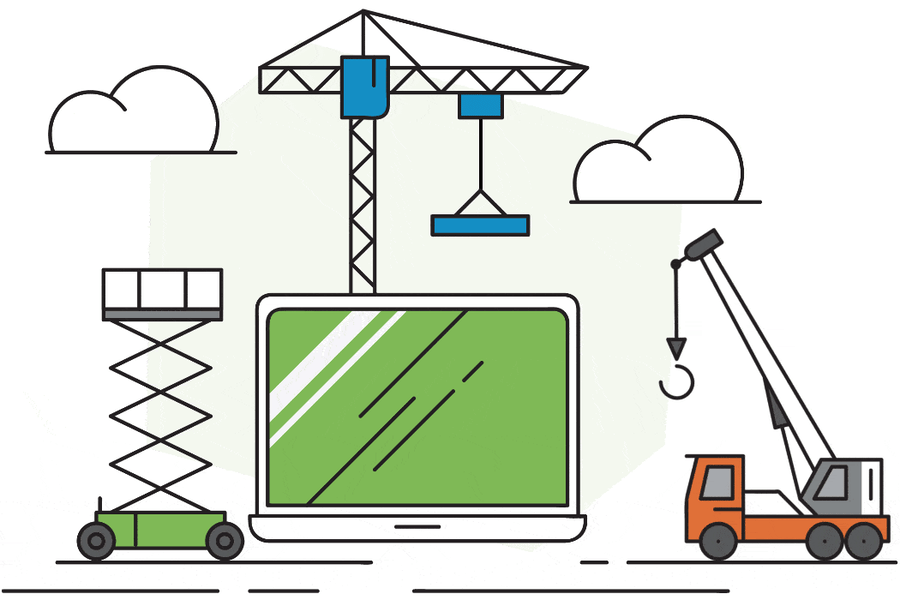 We're Focused on Future-Proof Fiber.
Delivering a better internet experience begins by constructing a future-proof fiber optic network that delivers the fastest speeds and most reliable service. Internet is all we do and you will benefit from our singular (and relentless) focus.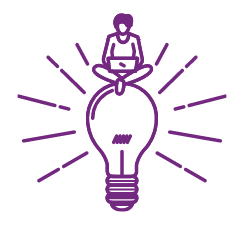 Our Story Begins With a Simple Idea.
In a confusing world of internet provider options, it seems like everyone is in a contest to see who can scream the loudest. We are listening to you. We give people what they want: fast, reliable future-proof internet, with affordable pricing that is simple to understand. No constant price changes. No cross-selling or up-selling. And, you pick your own video partners. (In other words, the opposite of the cable company.)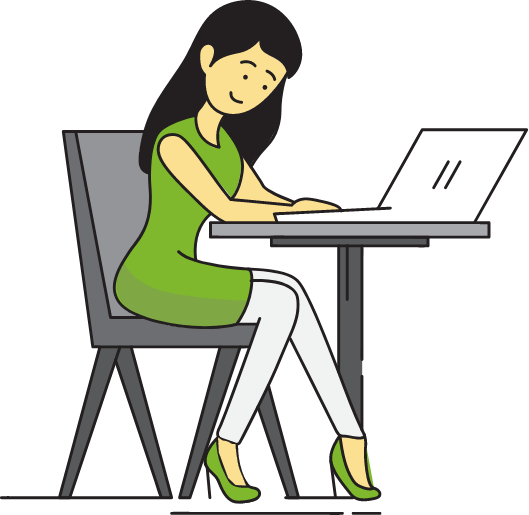 We founded our company on the premise of making the "what if" a reality. If you are someone who regularly relies on the internet (and who doesn't), HyperFiber™ is the last internet decision you will ever need to make with 1 Gig for life, simple pricing, and future-proof fiber solutions from a reliable, hassle-free provider. Now, we're writing the next chapters of our success story – and it is all focused on you.
Constructive Technology. Connecting Communities.
Most HyperFiber™ employees live and work within the communities we serve. As a dedicated part of the areas we are involved with, we have always had the best interests of our customers at heart and we are committed to having a positive impact by providing access to the best internet connections. But we don't stop there. We support everything we offer with reliable service and an attention to detail that allows everyone to enjoy their internet experience to the fullest.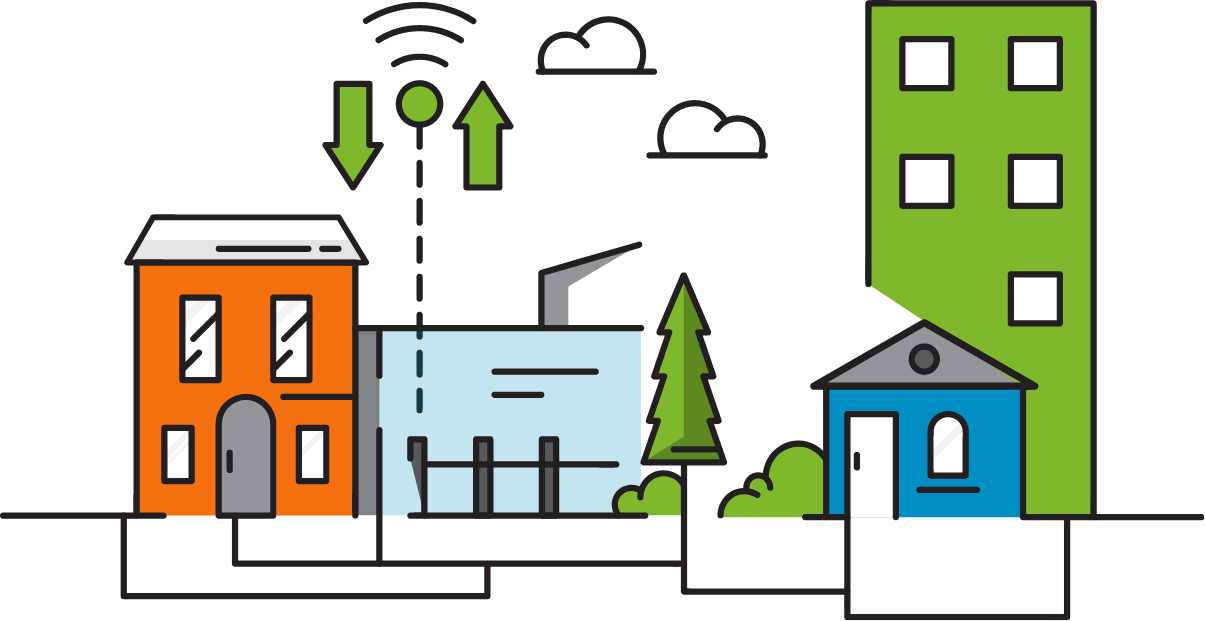 People are the reason for our business.
While we are well versed in the latest fiber internet technologies, we never lose sight of the fact that our true mission is providing the people, communities we serve with everything they need to live better, more productive, and enjoyable lives.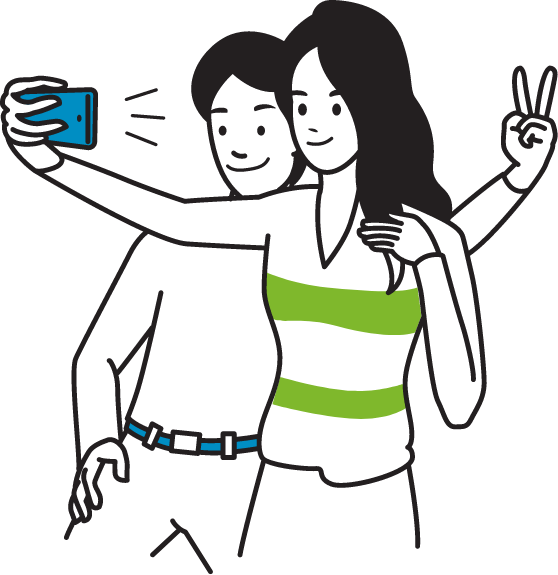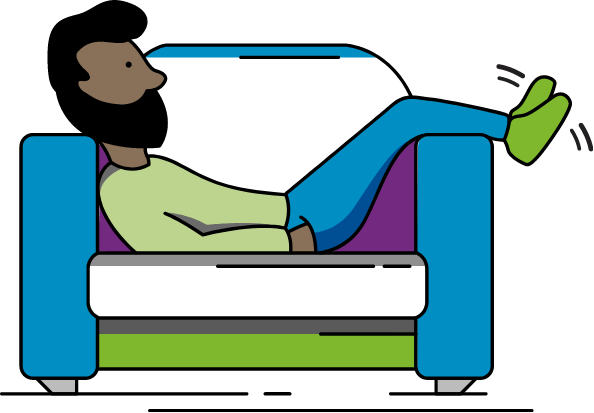 Simple is better.
No confusing plans or offerings. No hassles when it comes to upselling. No complex promotional schemes. We stick to the basics of simple products, simple pricing, and a simple (but highly enjoyable) internet experience.
Fiber is the future.
Unlike antiquated cable connections, fiber is the future-proof internet solution every community deserves. That's why we're committed to building greater access to fiber optic networks both now and in the future.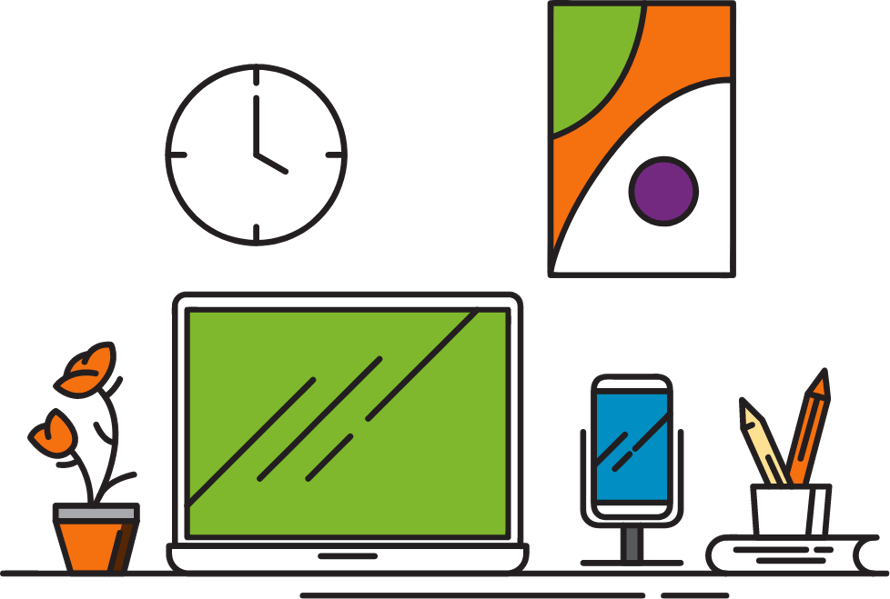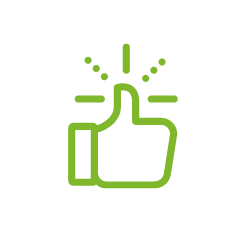 Ready to reach your full potential?
As an Equal Opportunity Employer, we've developed a culture of inclusiveness that brings together a diverse group of team members who are all focused on delivering outstanding service. And we make every effort to provide you with opportunities for personal and professional growth. Because when you succeed, we all win.