Progress, Under Construction.
(We're Building a Strong Foundation.)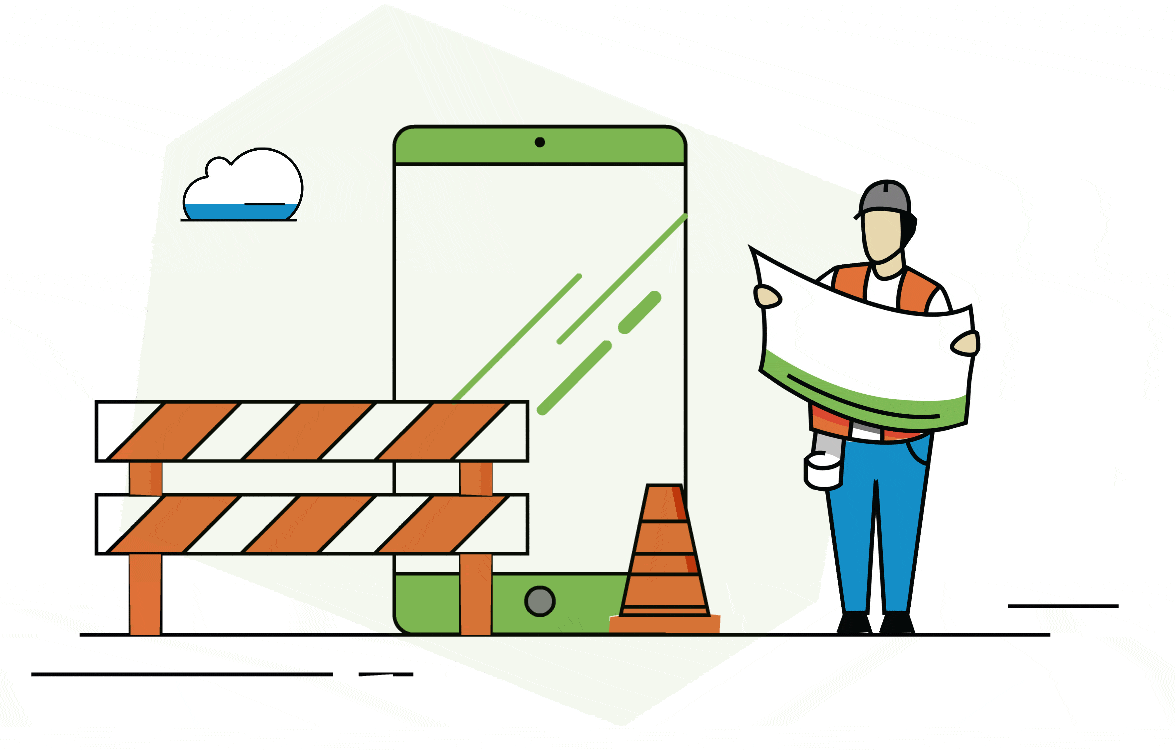 Moving Ahead at Lightning-Fast Speeds.
The HyperFiber™ Internet team is in constant motion, expanding our fiber optic network to better serve a growing number of customers and communities. We're dedicated to bringing super-fast 1 Gig speeds to communities and neighborhoods which have been overlooked by cable companies.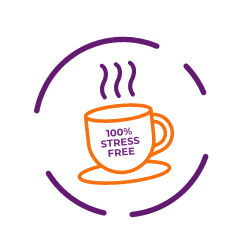 Committed to a Stress-Free Construction Process.
To bring you and your community the groundbreaking technology, we will sometimes need to break a little ground. The HyperFiber™ team will be in close communication with the communities which we are installing fiber internet networks. And although we may need to dig on residential properties, we will take great care to leave it the same (or better) than we found it.
Report an Issue.
If you have questions or concerns, you can fill out this form or call us at (888) 432-4039.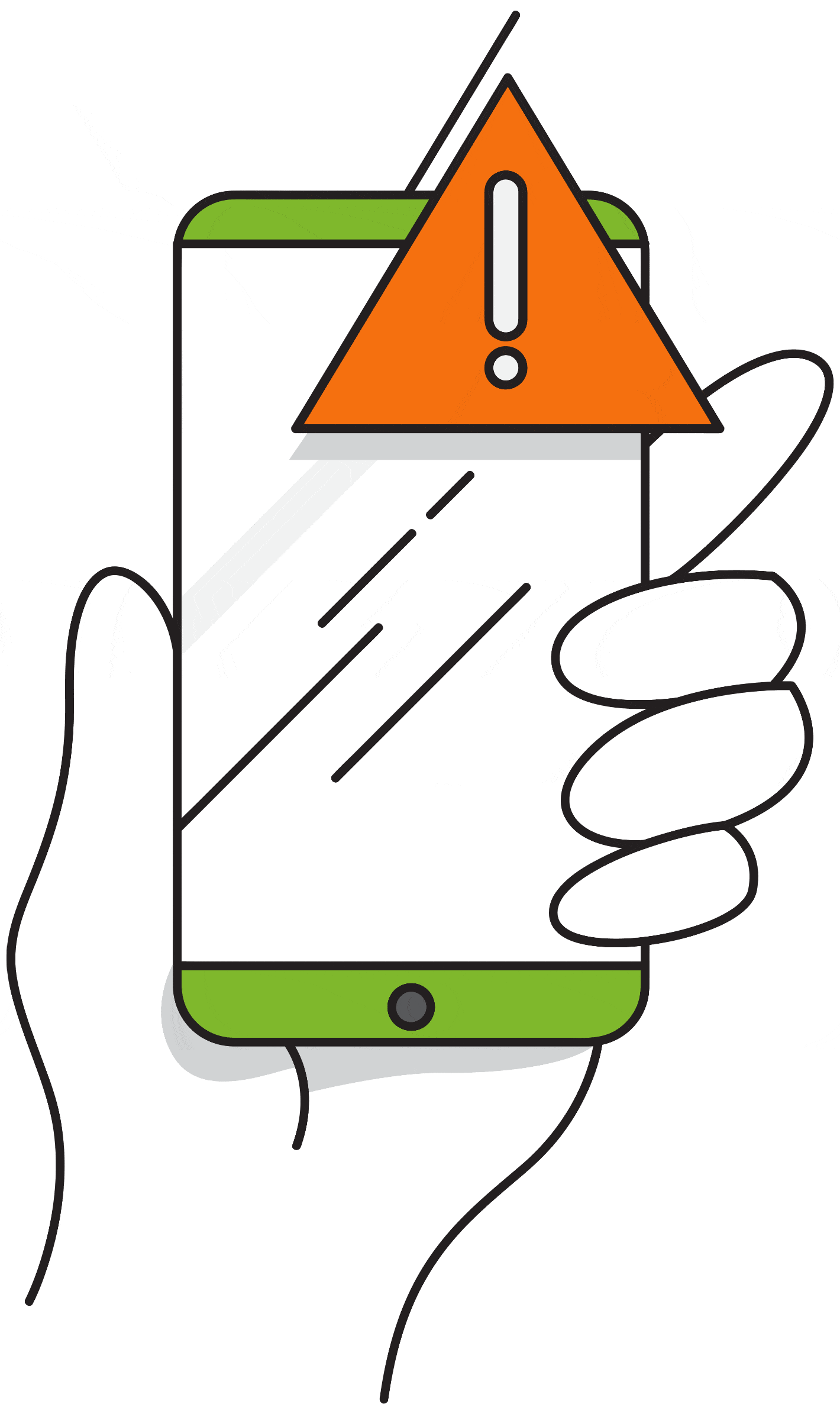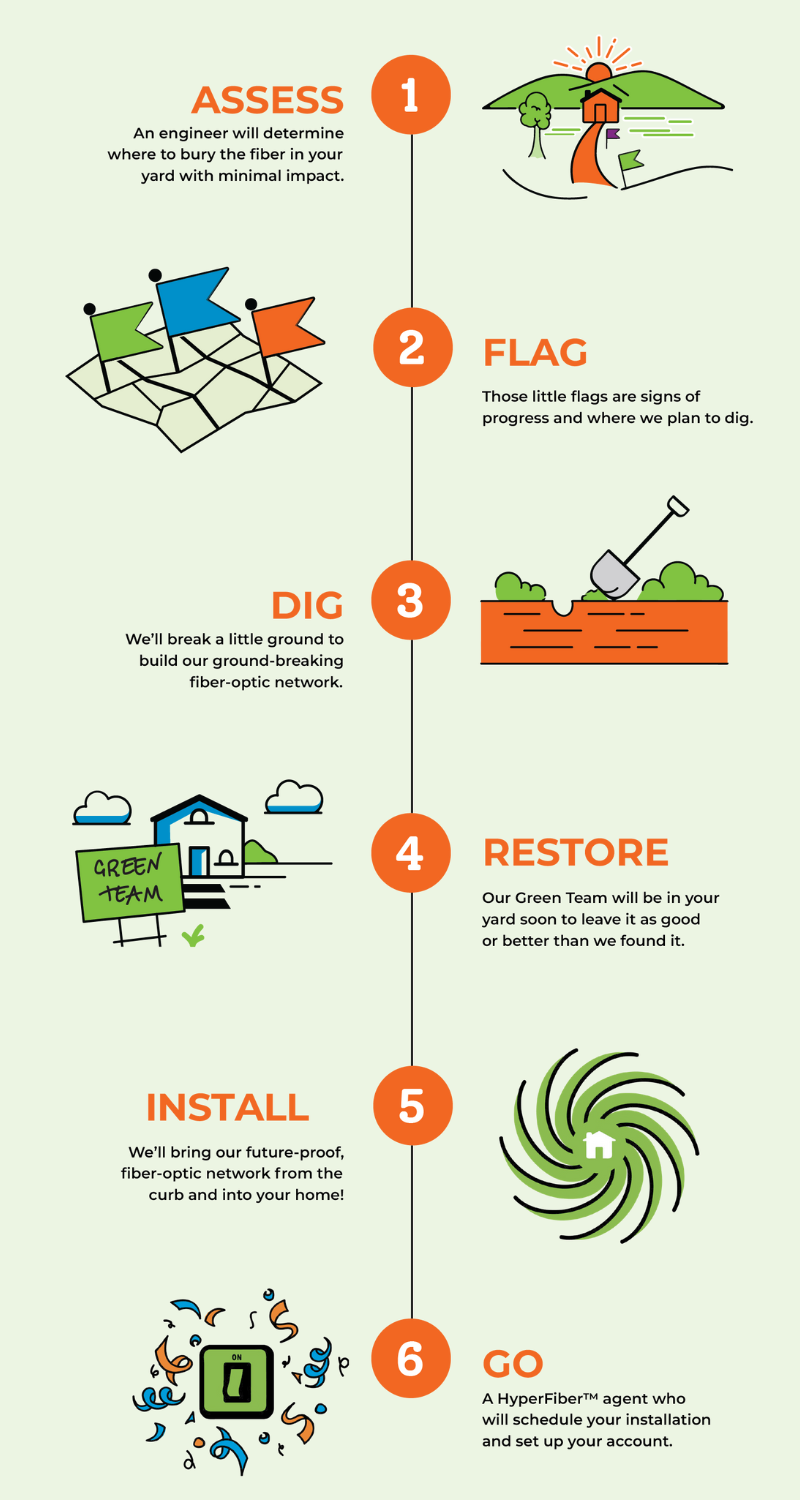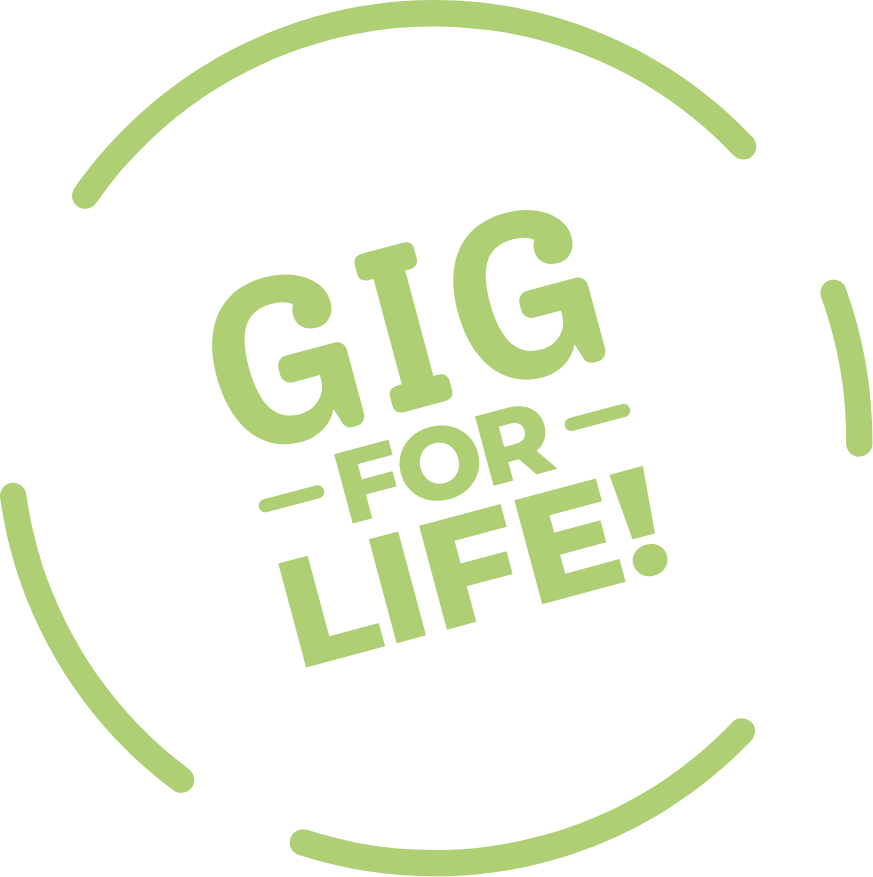 Get a Gig for Life!
Select the Gig plan and your pricing will never change as long as you are a HyperFiber™ customer! HyperFiber enhances all areas of your life, from gaming and streaming, to work-from-home and educational opportunities. It's all the future-proof speed and reliability you need to connect with the content you love combined with the piece of mind that your price will never change.
WE ARE THE ONLY FIBER OPERATOR TO MAKE A GIG FOR LIFE PROMISE!
Gig benefits just keep going ... and going
Chose our Gig for life plan and you'll get:

Lightning-fast upload and download speeds for everything on the internet

Outstanding streaming capabilities for your favorite shows and movies

Unbelievable gaming opportunities with lower latency (lag time)

Reliable connections for work and educational applications

Easy access for multiple users on multiple devices, at the same time

Unmatched internet performance and reliability for the whole family