It's Time to Cut the Cord.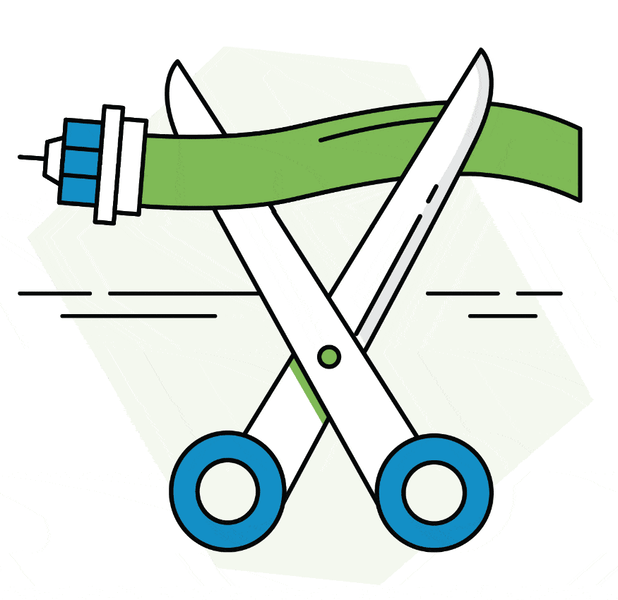 You've Been Tied Down by Cable Long Enough.
Are you exhausted by your confusing cable bill and poor service? Hyperfiber™ gives you everything you need to access streaming services with the live TV content you want. And we back this accessibility with simple pricing and outstanding service.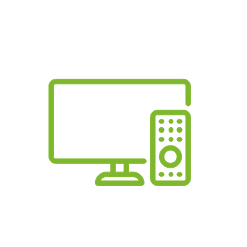 Enjoy a Steady Stream of Great Content.
From binge-watching your favorite shows to catching the big games and latest news on live TV, our streaming services allow you to choose and pay for only the streaming content you want. Unlike cable, you now have the freedom to enjoy what you want when you want it – you're in complete control!
Three steps to streaming
Order
HyperFiber™ Internet
Stream your favorite shows with no lag or pixelization. Hyperfiber's 100% fiber, symmetrical network gives you direct access to the content you love.
Choose
Streaming Services
Get rid of your expensive and poor-performing cable service. Choose your favorite streaming services and you're ready to go!
Find
Streaming Devices
If you have a Smart TV, you are all set! If you don't, you'll just need to pick up a streaming device to get started.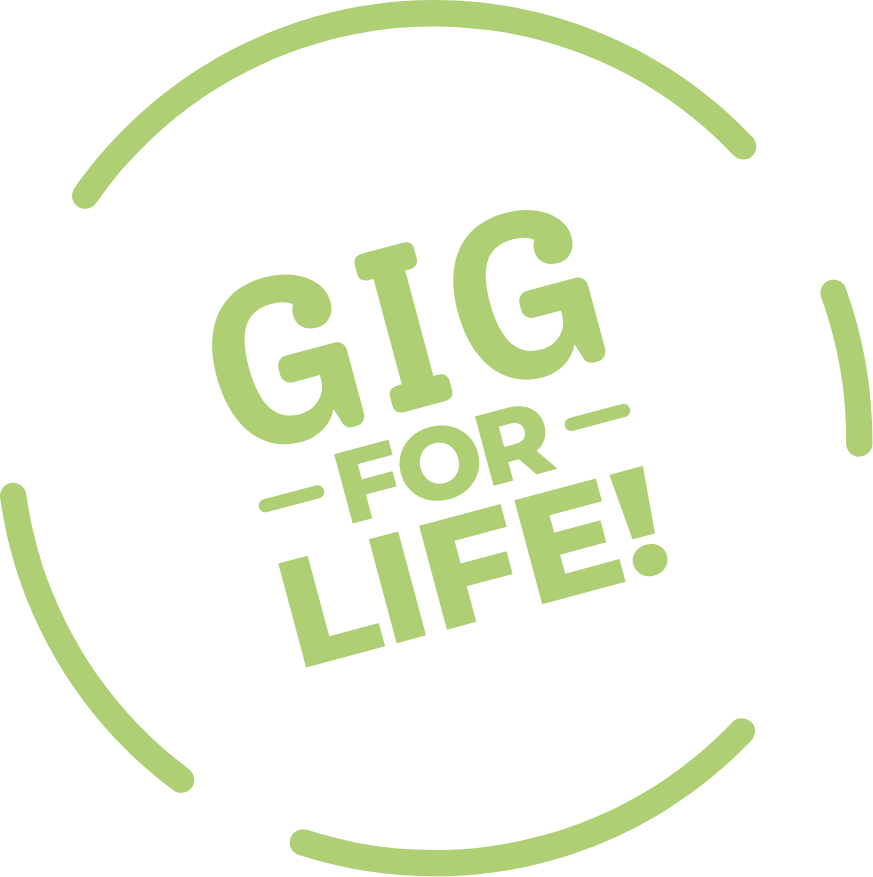 Get a Gig for Life!
Select the Gig plan and your pricing will never change as long as you are a HyperFiber™ customer! We promise. HyperFiber enhances all areas of your life, from gaming and streaming, to work-from-home and educational opportunities. It's all the future-proof speed and reliability you need to connect with the content you love combined with the peace of mind that your price will never change.
WE ARE THE ONLY FIBER OPERATOR TO MAKE A GIG FOR LIFE PROMISE!