We Call it "Gig for Life."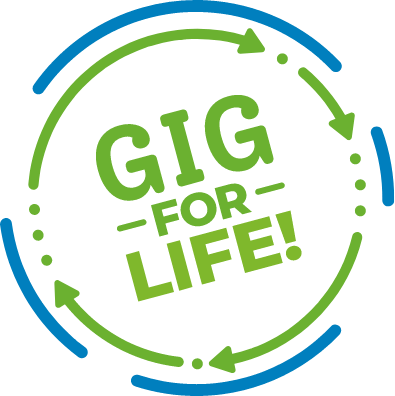 We're the only fiber operator to make a Gig for Life promise. (Honest!)
Select the Gig plan and your pricing will never change as long as you are a HyperFiber™ customer in good standing! While some other internet providers say they offer fast, reliable internet, we back ours with a promise.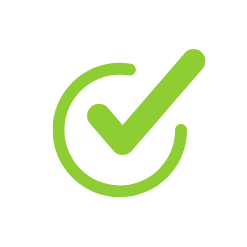 Get ready to go faster.
It's all the future-proof speed and reliability you need to connect with the content you love, with the peace of mind that your price will never change. HyperFiber™ enhances all areas of your life, from gaming and streaming, to work-from-home and educational opportunities.
Cable connection just can't keep up.
(Whew!) Gig internet speeds are only available through a fiber-optic network (transporting data with light through glass) like the one that HyperFiber™ offers. These networks are capable of much higher speeds than the outdated copper lines (that use unreliable electrical currents) of most DSL and cable connections.
HyperFiber™
1000 Mbps
ℹ
Wired connections will consistently deliver 1000 Mbps speeds (upload and download). However, wireless connections will see some degradation, depending on your wireless device.
Cable Average
140 Mbps
ℹ
Averages based on BroadbandNow data.
DSL Average
15 Mbps
ℹ
Averages based on BroadbandNow data.
Gig benefits just keep going... and going
Choose our Gig for Life plan and you'll get:

Lightning-fast upload and download speeds for everything on the internet

Unmatched streaming capabilities for your favorite shows and movies

Unbelievable gaming opportunities with lower latency (lag time)

Reliable connections for work and educational applications

Easy access for multiple users on multiple devices, at the same time

Exceptional internet performance and reliability for the whole family