HyperFiberTM is Here!
You Can't Get a Better Internet Experience.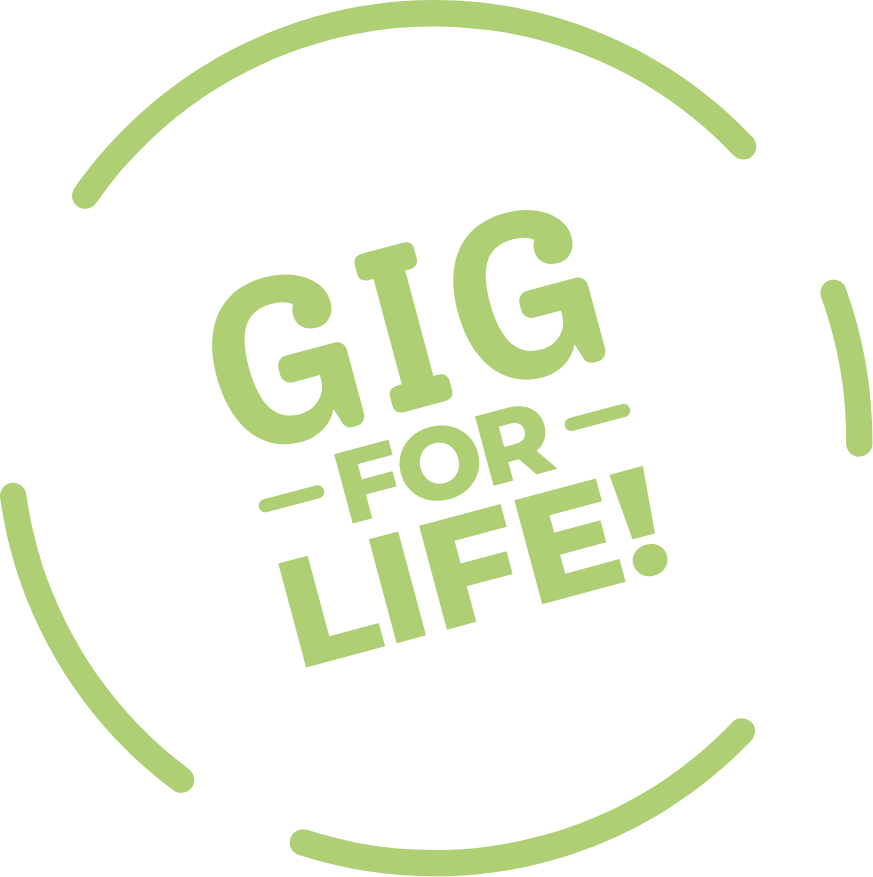 Get a Gig for Life!
Select the Gig plan and your pricing will never change as long as you are a HyperFiber™ customer! We promise. HyperFiber enhances all areas of your life, from gaming and streaming, to work-from-home and educational opportunities. It's all the future-proof speed and reliability you need to connect with the content you love combined with the peace of mind that your price will never change.
WE ARE THE ONLY FIBER OPERATOR TO MAKE A GIG FOR LIFE PROMISE!