Join the HyperFiberTM Team.
(And Connect With the Best.)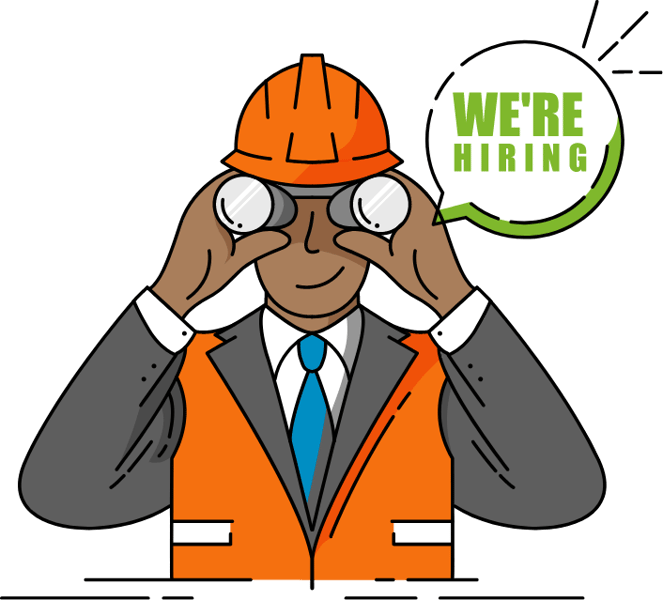 Our people are our most valuable asset.
HyperFiber™ success is the result of our talented and hard-working team members who are dedicated to serving our great customers. If you think HyperFiber™ may be the right fit for your present and future, we would love to connect with you.
Visit Indeed to view all of our current job listings.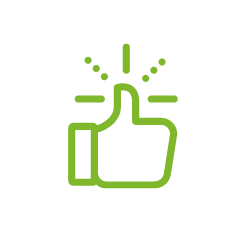 Ready to reach your full potential?
As an Equal Opportunity Employer, we've developed a culture of inclusiveness that brings together a diverse group of team members who are all focused on delivering outstanding service. And we make every effort to provide you with opportunities for personal and professional growth. Because when you succeed, we all win.