Internet. For Life.
The last internet decision you will ever need to make.

Simple Product.
You can't get a better internet experience. Our network is 100% fiber optic and our speeds are always symmetrical. Cable and Phone providers struggle with outdated networks so you have to share with your neighbors. Not us. HyperFiber™ is purpose-built for the ultimate internet experience.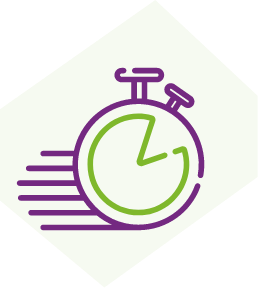 Speeds up to 1 Gig.
Built for the way you live. Now and in the future.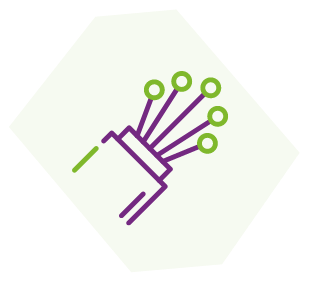 All we do is Internet.
For a reliable connection with no hassles or cross selling.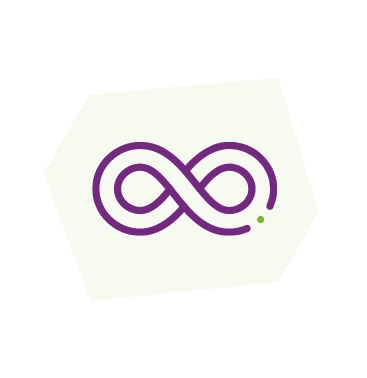 You can set it and forget it.
Our 1 Gig pricing will never change.
Simple Price.
Choose a plan and price that is right for you and your family – and if you choose the 1 Gig plan, you will be guaranteed that rate for life!
All plans include:
Symmetrical speeds (same upload and download)
WiFi Router
No equipment charges
No data caps
No contracts
No asterisks
VIP Service
Most Popular
1 GIG
1000 Mbps
---
ℹ
Price for Life
$85/mo
500
Mbps
---
$75/mo
250
Mbps
---
$65/mo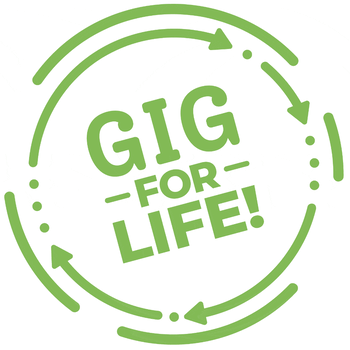 Select the Gig plan and your pricing will never change as long as you are a HyperFiber™ customer! We promise. HyperFiber enhances all areas of your life, from gaming and streaming, to work-from-home and educational opportunities. It's all the future-proof speed and reliability you need to connect with the content you love combined with the peace of mind that your price will never change.
WE ARE THE ONLY FIBER OPERATOR TO MAKE A GIG FOR LIFE PROMISE!
Fiber optic is simply better.
Fiber optic networks were purpose-built for the internet. All we do is internet. Fiber optic connectivity is the leading technology for the present and future. So you can work and study from home. Game at lightning-fast speeds. Enjoy all the movies, shows, sports, and things you love most. HyperFiber™ is designed to grow with your evolving internet needs.
HyperFiber™
1000 Mbps
ℹ
Wired connections will consistently deliver 1000 Mbps speeds (upload and download). However, wireless connections will see some degradation, depending on your wireless device.
Cable Average
140 Mbps
ℹ
Averages based on BroadbandNow data.
DSL Average
15 Mbps
ℹ
Averages based on BroadbandNow data.